Free your potential
O.P.O is a new movement of healthcare which creates the missing link among science, technical manual ability and humanist philosophy. Through this vision, we want to put our clients and members on the path to their total expression, thus defined in our new concept: The O.P.O Optimal Potential.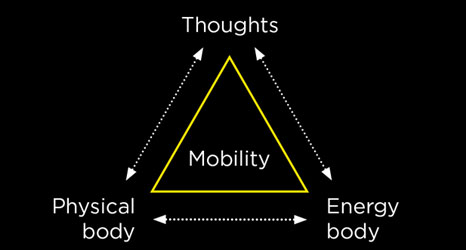 3 mobility factors
The objective of an O.P.O therapist is to restore the mobility of 3 important factors (Thoughts, Physical body, and Energy body) and harmonize them in order to allow the full expression of the athlete/artist/patient, free from all constraints.
The O.P.O Optimal Potential
Expression of the original potential, free of any constraint and bringing the expression of the masterpiece of the human being to its fullest expression.
In a few words, O.P.O is a global and dynamic approach of development, care and life's philosophy willing to create a liberative and non-normative expertise.